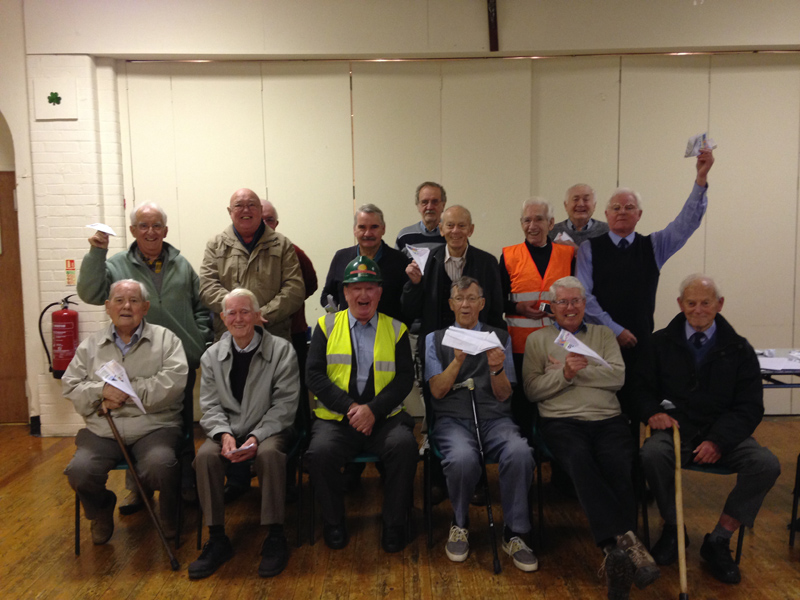 Mondanians
A social group for retired gentlemen meet every
Monday 10-12 for camaraderie, tea and toast. Some
of the more musically gifted provide entertainment
for those in residential care. There are also regular
meals out and day trips.
Contact John Connelly 328 1487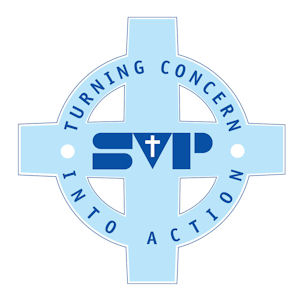 S.V.P:
The Society's members feel privileged to visit some of our senior
parishioners who are partially housebound or sick. We also visit some
families who are going through difficult times, of any faith or none,
seeking to bring the love of Christ to them, and by sharing their burden
and joys as true friends, helping them to cope and become more self-
sufficient. For more information please contact David Steward 334 7450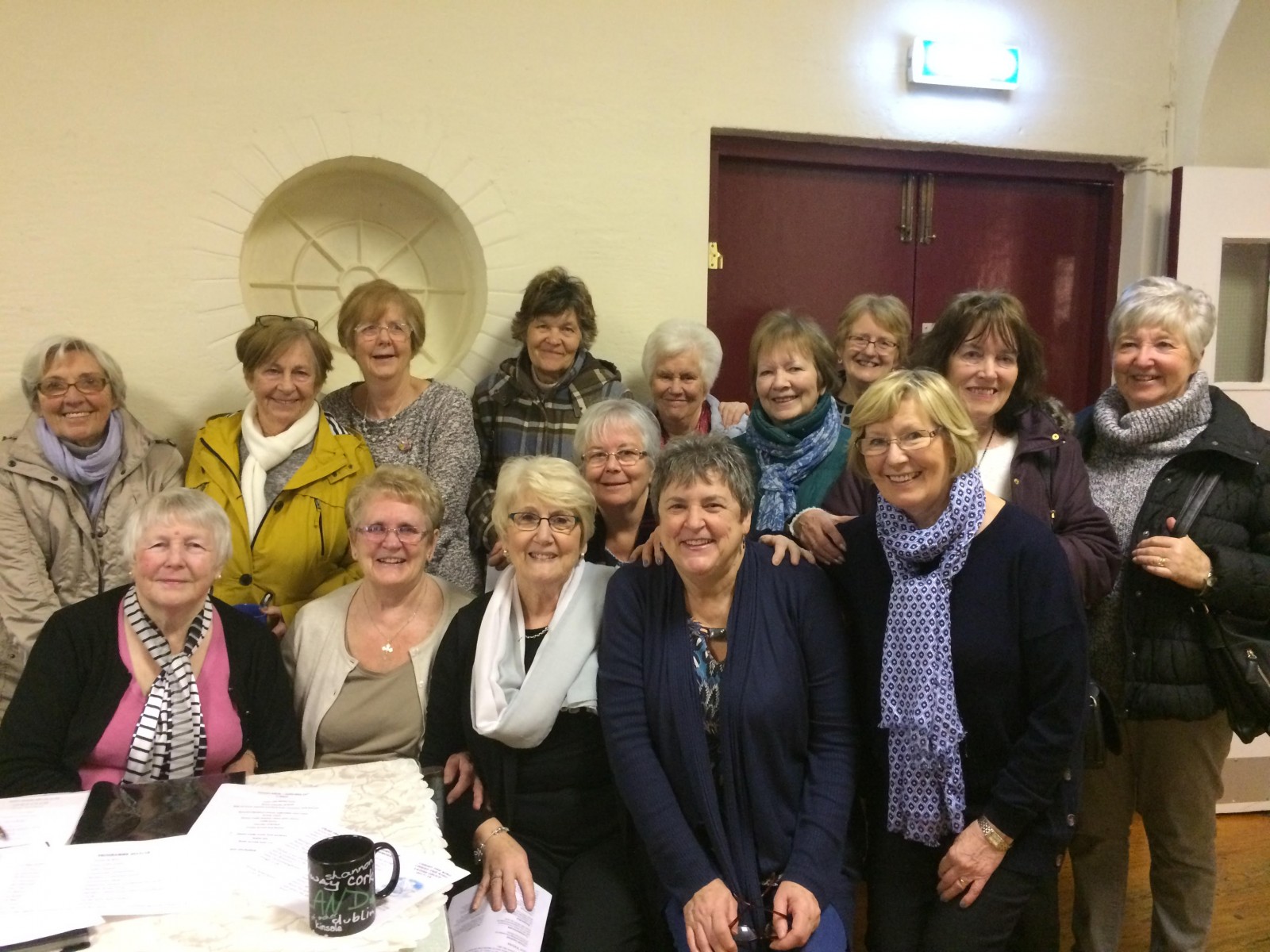 Ladies Group
The programme is planned in advance for the calendar starting in September with a cheese and wine evening. Most of the meetings are in the church hall, apart from a guided walk or ramble in June and one meal out at a quality restaurant sometime in the year. In the past we've had interesting speakers and demonstrations, quiz evenings, and themed suppers in the church hall; however, we are always looking for new ideas for events etc. There is an annual subscription of £3 in September, plus £2 or £3 for a standard meeting in the hall, any suppers arranged in the hall are priced accordingly and names are taken in advance etc.
Meets in the Parish Hall meets the 2nd Thursday of each month from September to July with a break in August.
Contact Barbara Mercer on 334 2468.