 Christ the King Parents and Friends
The Parents and Friends of Christ the King School is a friendly, motivated group which fundraises for, and gives practical help, to our school. All parents and carers of our school's children become members and are welcomed and encouraged to contribute as actively as possible giving their time, ideas and support. We hold regular planning/social meetings – come if you can – if not, help at an event!
For more information, please contact the school secretary - 0151 334 4345.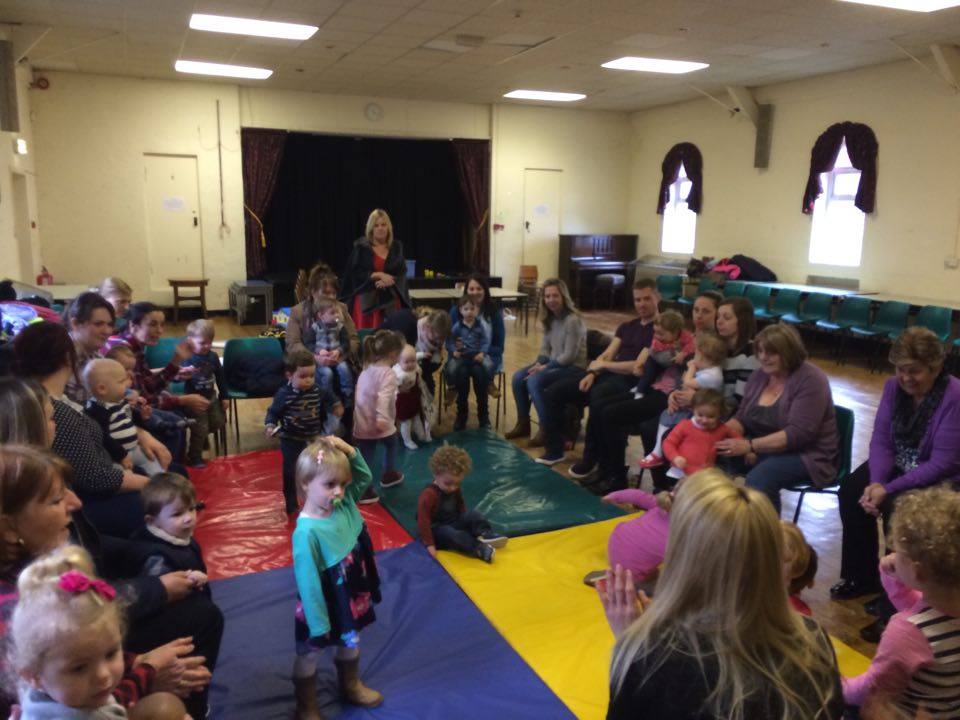 Mums and Tots
This group meets every Tuesday (9.30am – 11.30am). Entrance fee is £1.50, for which tea/coffee is provided for grown-ups plus juice and a biscuit for the children. It gives a vital opportunity for parents to come and make friends and to chat to other parents while the children play with the good stock of toys and activities. New members are always welcome. The group is suitable for children from birth to about 3 years old.
Kerri Arrowsmith - 07835 756550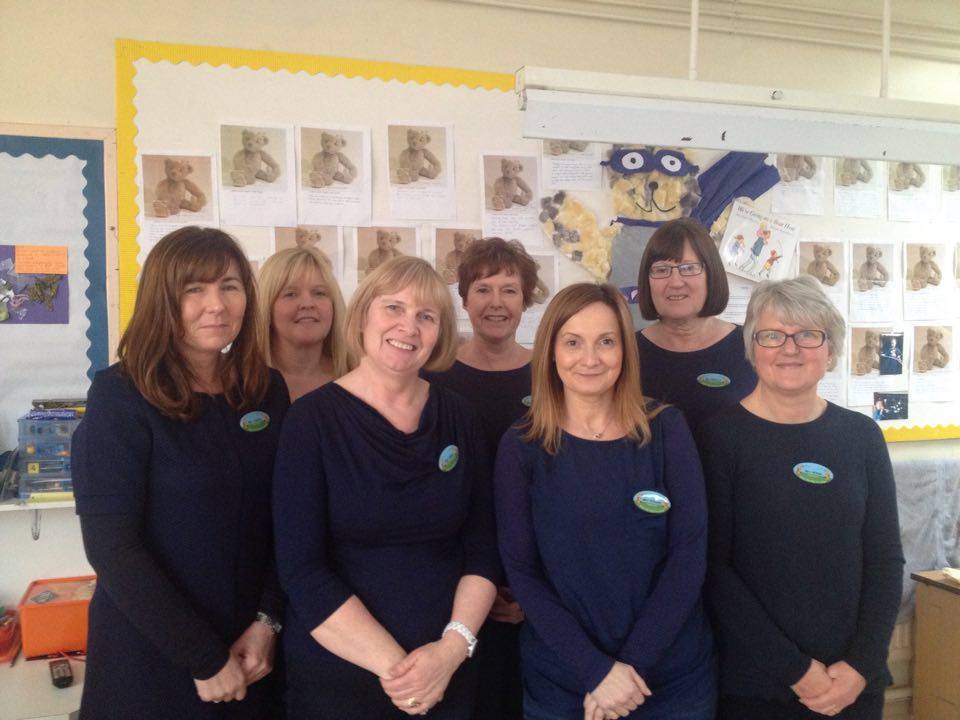 Pre-school Playgroup
Christ the King Pre-school was established to cater for the needs of the 3-4 year olds of our parish. Now it is a thriving organisation creating a warm, safe environment for our young children before they enter our main school. It operates five days a week in a classroom in the main school with dedicated, caring staff. All applicants can contact the coordinator where the child's name will be placed on the waiting list and contacted at the relevant time.
Eileen Roberts, Pre-school Coordinator - 0151 343 0424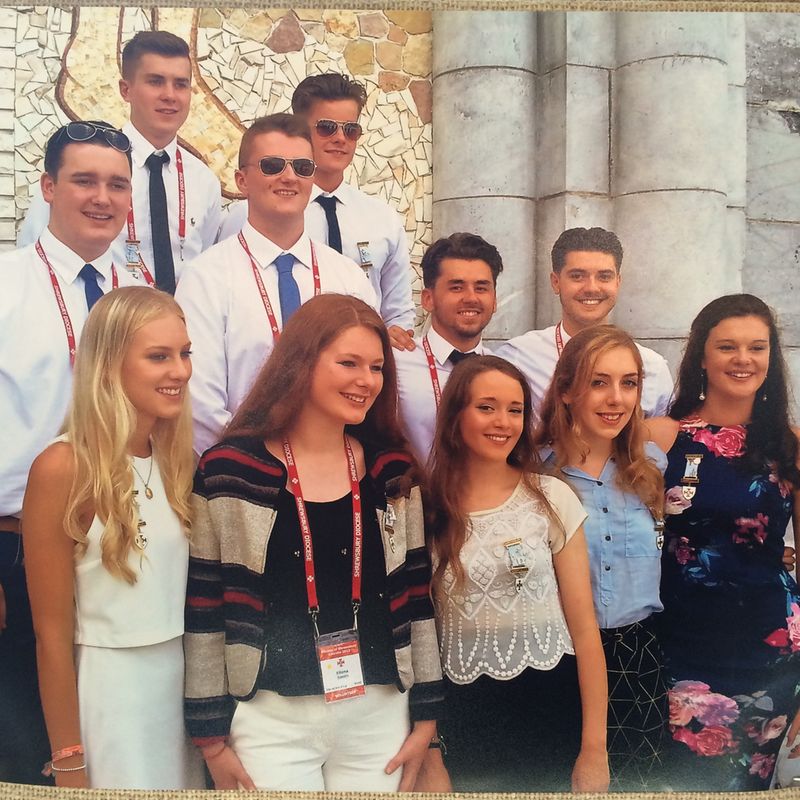 Lourdes Youth Group
This group fundraises through social events so that its young volunteers can support sick people in Lourdes.
Gretta Moulton - 0151 327 1798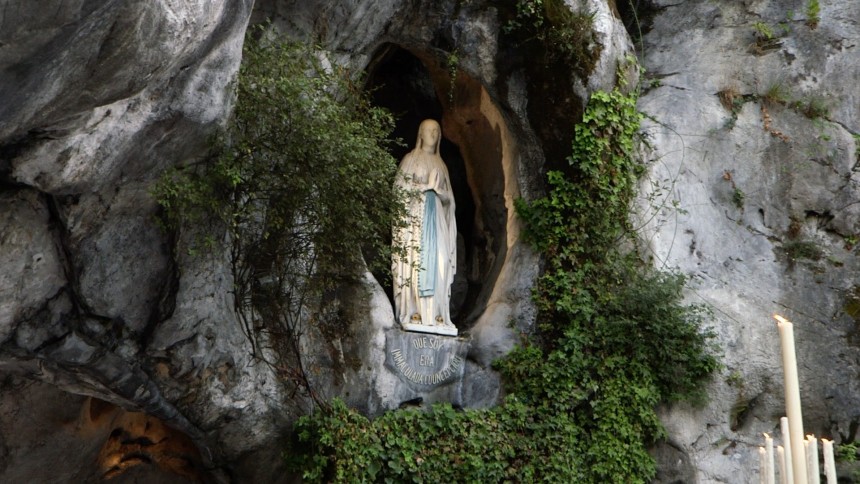 HCG (formerly Handicap Children's Group)
This group takes disadvantaged children to Lourdes for a holiday at the shrine of Our Lady. Any help is very much appreciated.
Deena Parkin - 0151 334 2946
Teams of Our Lady
"Teams" is an organisation for Christian married couples.
Equipes Notre-Dame, known in GB as "Teams" was started in France in the 1940's and has flourished so much that there are now 11,000 teams across the world with over 120 in Britain, including one on the Wirral.
Teams in the Northern Region have produced a short video illustrating Teams. The 5 couples and spiritual adviser (Father Paschal) talk about joining teams and what it has brought to their marriages.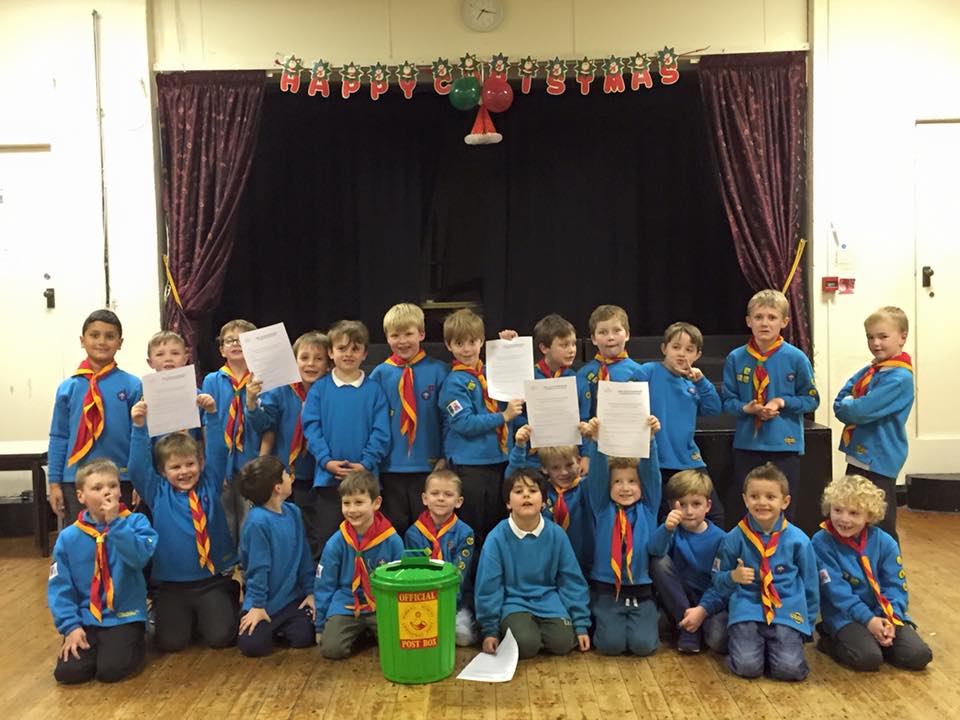 Christ the King Scout Group
Scouting has been part of the Parish Family since 1970. and our group exists to actively engage and support the young people of Christ the King in their personal development, empowering them to make a positive contribution to society.
Our aim is to ensure that we put together a full and balanced programme so that young people, in partnership with adults, work together to enjoy what they are doing and have fun, take part in activities indoors and outdoors, learn by doing, share in spiritual reflection, take responsibility and make choices, undertake new and challenging activities and make and live by their Promise.
We run three section and there meeting times are as follows: -
· Beavers (ages 6-8 years) – Wednesday 6.00pm – 7.15pm
· Cubs (8-10 years) – Tuesday 6.30pm – 8.00pm
· Scouts (10 -14 years) – Wednesday 7.30pm -9.30pm
If you would like your child to join us or if you feel would like to help as an Adult volunteer, then please contact Tony Edge 07980 713281 or email us viamailto:ctk15thbeb@gmail.com
Youth Group
Our Youth Group is for anyone in the Parish who is year 9 or over.
We meet on the first Thursday of the month. For further details contact Debbie Moulton on 0784 792 2660.